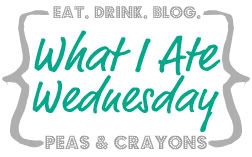 NYC Highlights and Superlatives:
Or something like that.
The amazing spread at Evan and Ashley's wedding. The sushi bar had me floored and the hummus was probably the best thing I put in my mouth all night.
and since we're on the topic of Evan's wedding and doing the whole superlative thing….
Thanks Matt.